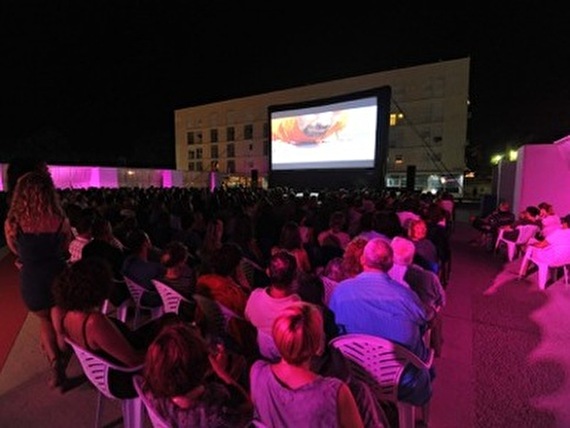 23. AUGUST 2014
AVVANTURA FESTIVAL FILM FORUM ZADAR
FILM FORUM ZADAR, the first international film festival focussing on European coproduction, took place in 2010 in Zadar. The town which has already played host to many famous musicians, such as soul diva Natalie Cole, Seal, Lenny Kravitz, Jose Carreras, Paco de Lucia and so on, has now put itself on the world's cultural creative map by way of film and particularly by way of the eminent visitors from the world of film, who are flocking to Film Forum Zadar.
After all, it was about time that the town that the famous Alfred Hitchcock described as having "the most beautiful sunset in the world" should become a film celebrity in its own right. European film director and producer, Sergej Stanojkovski is the creator and artistic head of this ambitious cultural project, which apart from show-casing top film titles, also has the aim of putting together people from the profession and utilising the potential of Zadar and the surrounding area with the intention of strengthening both the film and creative industries.
The great numbers of people who attend the film screenings and festival programme have a unique opportunity not only of enjoying the art of film but also of assembling at many different locations in the historic part of Zadar, which for the duration of the film festival transforms itself into one big open air cinema screen.